Repair
Make a new neck for PRS McCarty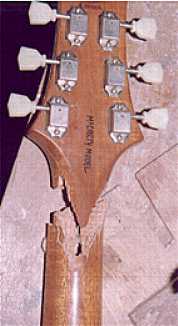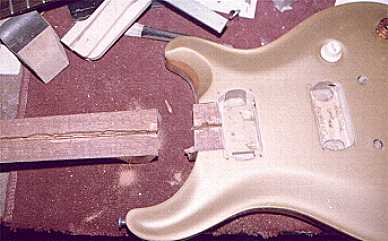 Made a new neck for '65 Jazz Bass.

Made a new neck for this
Fender Custom Shop with a Flame Koa neck/Brazilian Rosewood fingerboard and made a ' Snarling Dog' Pearl on the headstock.

Replace a curve Brazilian Rosewood '62 Strat neck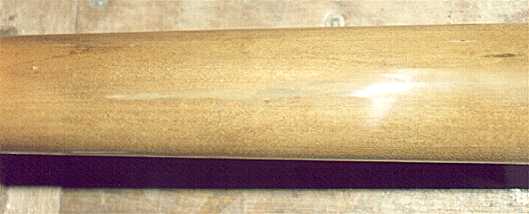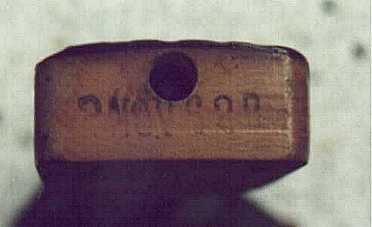 This '62 Strat had some explosion inside the neck. I replaced the truss rod with 8-32 thread, made a new curve Brazilian Rosewood fingerboard, spline some wood on the back of the neck and refinish the whole neck.
Refinished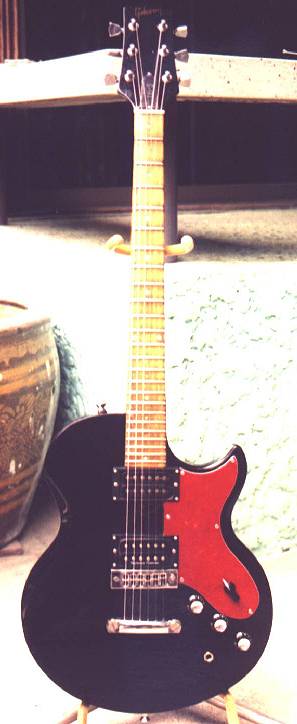 I use only Nitrocellulose and Acrylic Lacquer with Apollo HVLP Spray system, the best HVLP Spray system that make jobs better and help environment.